Swissfinance has chosen its ambassadors among respected and recognized Swiss personalities.

The positive image they inspire perfectly matches the spirit we would like to communicate to our partners and clients.
They represent Swissfinance for corporate events.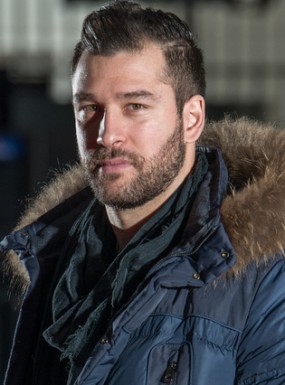 Goran Bezina
Goran today decided to support Swissfinance because it shares the values of our company are as leadership, teamwork and self-transcendence.
emblematic player of the Swiss hockey team and captain of the Geneva Servette HC for 8 years, Goran Bezina has left his mark on the world of Swiss hockey in the last decade.
Thank Goran to be our first ambassador and the support it brings.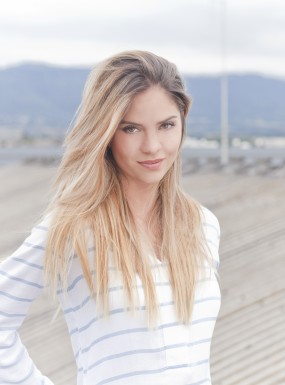 Donika Krasniqi
In 2014, Donika was competing for the Miss Switzerland title. Since then, she committed herself to develop her image in line with the values she cherish and to become a reference in fashion and modeling.

She is today one of the most famous models in Switzerand and more than a hundred thousand followers are listenning to her advices.
Becoming an ambassador was an instinctive choice for Donika and she immediately felt concerned by the vision of Swissfinance.
We are grateful for her enthousiasm and we are looking forward for our future common projects.

Denis Zakaria
Selected with the national team at the age of 19, Denis is today one of the greatest talent of swiss national football.

He decided to support Swissfinance becoming an ambassador and to associate his image with our professionnal, serious and dynamic company.
We thank Denis for his confidence and wish him all the best for his career.
We have a solution for your business